We have transformed the way our clients manage their estates in some of the world's most demanding environments. We can't wait to help you achieve the same benefits.

The Smart Tag Intelligent Control System (STICS) was originally developed to serve asset managers in the Oil and Gas industry. Able to handle the huge breadth of asset types, disparate locations and challenging physical environments, we soon realised its potential to revolutionise asset management in other sectors.
Our experience across a wide range of industries enables us to tailor the system to perfectly meet your organisation's specific compliance and safety needs. Let us help you unlock the potential of digital asset control.
HOW IT WORKS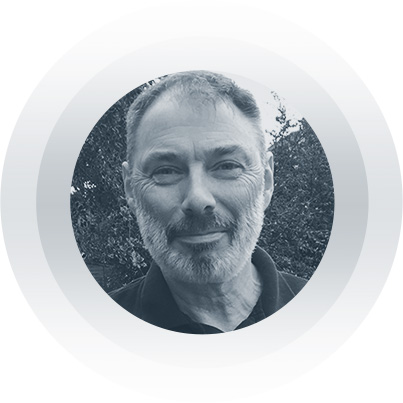 Sean has been involved in introducing disruptive technology across a number of sectors since his days in corporate finance.
He was one of the first to champion NFC to the National Health Service and the security industry, becoming active in the Oil and Gas sector when shale gas first became nationally important in the UK.
With a background in automotive engineering and technology, he has held a variety of corporate sales and development roles in technology companies focused on serving the corporate market. He also developed data centres for corporate clients and was involved in the global rollout of trading technology for a major European bank. His expertise lies in building relationships and relating technology applications to business need.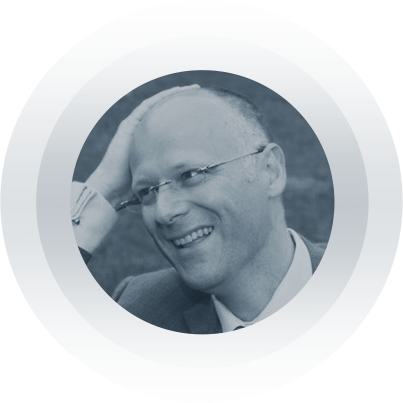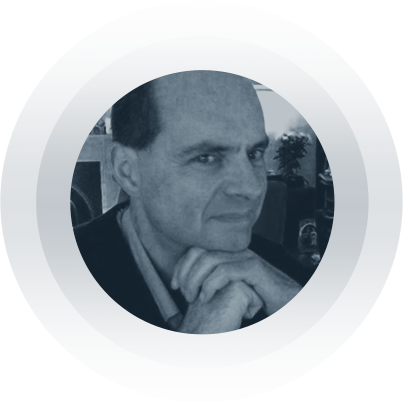 The former CTO of Betfair and founder of the first Peer to Peer Investment network (extensive media coverage including FT, BBC News, Guardian, Telegraph, Daily Mail, and the Leeds Echo), Stephen is an experienced CTO & CEO with extensive experience of working with successful high growth, technology driven, businesses.

We have worked with STICS Asset Control for over two years now and are delighted with the work carried out so far. Our company specialises in working for councils and housing associations so all project work needs to be of the highest quality. STICS helped create a working asset register, which plots forward actions for each asset and logs the result. It also organises the information into user-friendly reports that we use as back up for our invoicing. I would highly recommend working with them.