STICS can support any organisation where asset visibility, efficient work scheduling and HSE compliance are key success factors.

If you can
monitor it,

you can
manage it
Designed and proven in the demanding oil and gas industry, STICS' flexibility and customisable nature can add value to any asset-rich organisation. With so many companies in the dark over their assets' status and performance, STICS brings clarity and control. Efficient maintenance scheduling, contractor and employee oversight and better asset visibility all result in significant time and cost savings.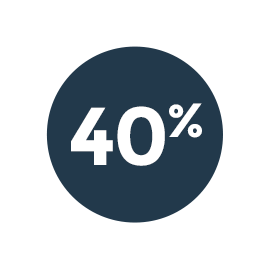 The majority of UK companies only have 40% or less of their assets on a register
Our technology can be used in any organisation. Housing Associations have found that they've extended the life of their assets. Healthcare Providers can now conform to lone worker legislation. Construction businesses now have the tools to prove compliance to HSE legislation. These are just a few examples of where our technology has helped.
LOCAL GOVT & SOCIAL HOUSING
Talk to one of our experts:

We came across STICS Asset Control through a recommendation, so we asked them to look at our business and suggest how their product could help us. After their in-depth survey we set up a small pilot, and within just a few days we could see how asset tagging could streamline our operation and bring real benefits to our clients. We are still using STICS and continue to recommend them to other firms across many industries.
Director, Morley's Electrical